Floor Cleaning
Carpet Cleaning: We use state-of-the-art carpet cleaning equipment. Our truck-mount steam carpet cleaning delivers the most efficient, cleanest, most powerful carpet cleaning. Our guarantee assures that you will be pleased with our work or you will not be charged. We clean all types of rugs, upholstery, and carpets.
Tile and Grout: We can service nearly every type of flooring. Our floor cleaners have extensive training in cleaning and treating tile, grout, marble, VCT and most any other flooring material.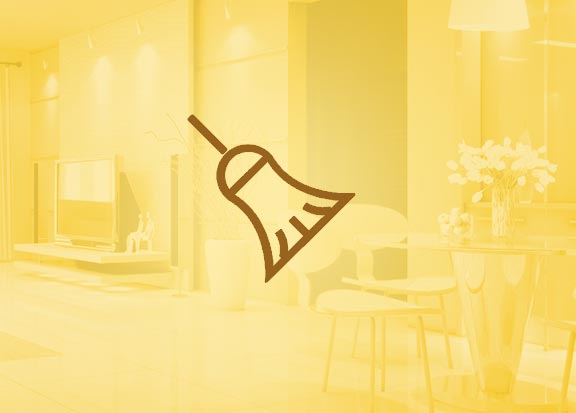 ---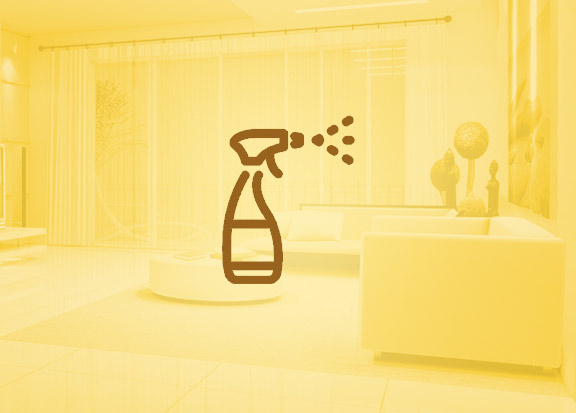 Window Cleaning
As a respected window cleaning contractor, we never make compromises with quality. We provide window cleaning for multi-story buildings.
---
Duct Cleaning
A key source of dust, contamination, and indoor pollution is air ducts and vents. We have specialized equipment to clean ducts and vents and HVAC systems to significantly increase the air quality of your facility.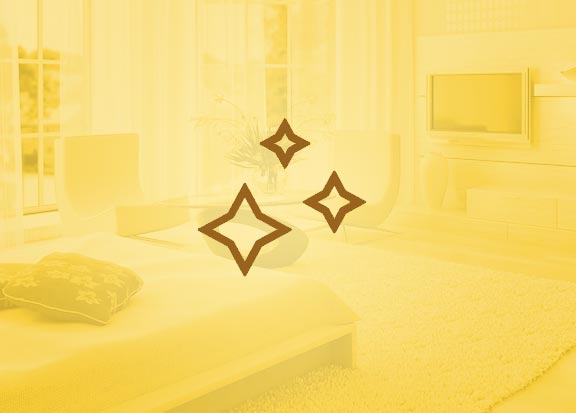 ---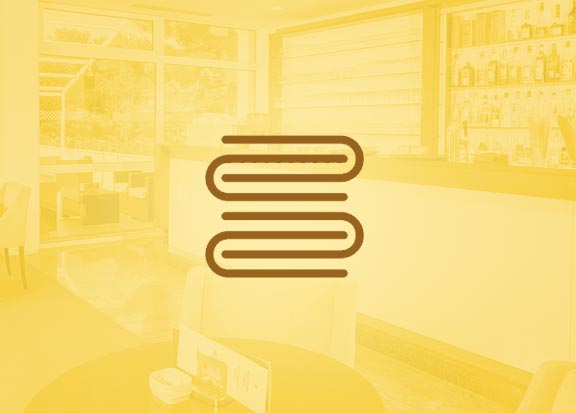 Construction Clean-Up
Our construction clean-up is unmatched. Our cleaning will give you the brand-new look desired after a messy construction job. Our attention to the smallest details separates us from other companies.