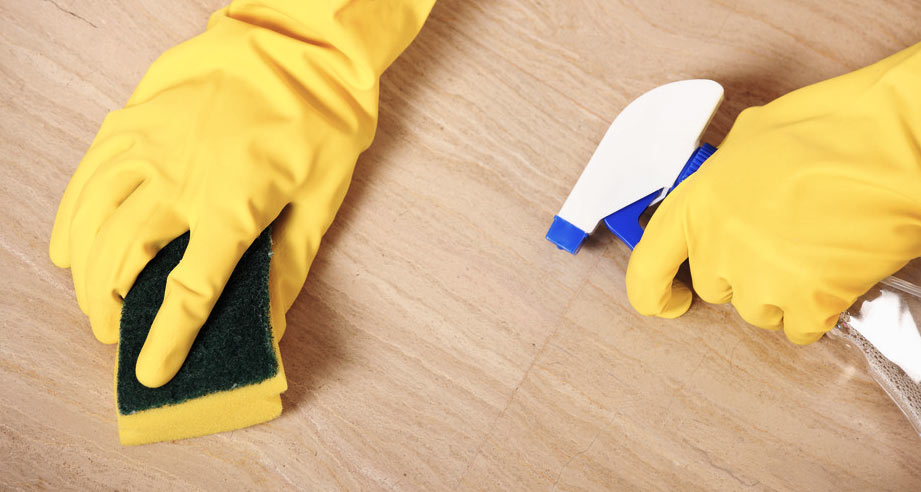 We like when it's clean
We strive for your long term business by giving you "old fashioned" customer service. We pay attention to detail.
Our entire staff is English speaking. Each employee is custom trained for their assigned property to insure top performance, security and safety. Our staff is supplied with the appropriate equipment, cleaning agents and specific instructions for each job. All personnel are in contact with our office during each cleaning shift (at the beginning and end), for seamless communication.
---
We hire the best specialists
Our entire staff is background checked. We are bonded and we carry Commercial Liability Insurance and Commercial Umbrella & Workers Compensation Insurance.
Our janitorial services Quality Control department randomly checks each janitorial account to ensure top quality. Senior management further guarantees top quality by reviewing quality control department findings and periodically performing their own unannounced quality control evaluations.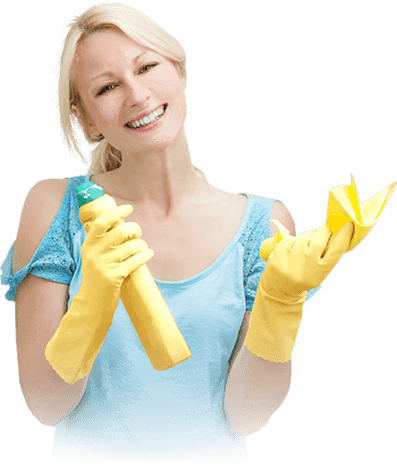 ---
You can trust us
Our Janitorial Cleaning services are simply the best! We offer a variety of services for businesses of all sizes. Our goal is to provide each company with an expert cleaning experience that is unrivaled by our competitors.
Our extraordinary quality control program and our intense vetting of employees assures our clients will receive first rate cleaning. This creates a clean, healthy, desirable environment for your employees and customers.
Our company
Clean Advantage is a 25-year-old quality office cleaning company located in the western suburbs of Chicago. We service the entire Chicago suburban area. We service many types and styles of facilities including offices, churches, car dealerships, sports complexes, and many more.
Our quality of service, attention to detail, and communication separate us from other cleaning companies. Our company and employees are fully insured. All our employees are of legal working status and speak English.